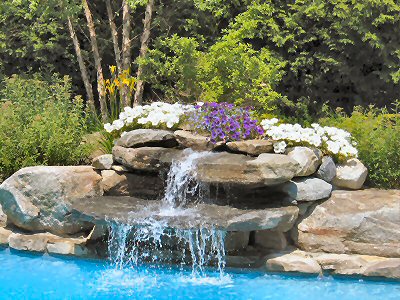 Our Goal is to make your Property & Dream Home a Reality – From Start to Finish!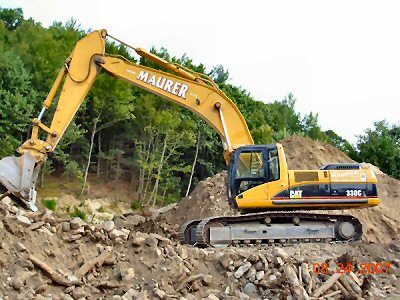 Fully Insured
No other business cares as much as we do. Our family is hands on, we are on the job, in the office and our employees have the same drive and mentality.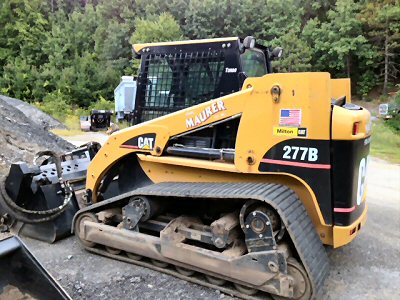 Our customers always know they have options. We make sure your yard is beautiful, your new lot is running on schedule and meeting your needs.
Property Design & Maintenance & Management:
(Alphabetical order)
Aeration
Bark mulch installation
Chipping
Edging
Fall & spring cleanups
Fertilization & Lime programs
Garden maintenance
Grub control
Hydroseeding
Landscape design and/or installation
Lawn installation
Leaf, brush and stump removal
Shrub and tree pruning and removal
Slice seeding
Sod installation
Weed preventer for the landscaped beds
Weeding
Weekly mowing
Masonry work (your vision or ours):
Bluestone, brick, modular block, cobblestone edging, granite steps
Installation and design of patios and walkways
Installation and design of steps
Stone walls
Repairs
Holiday Decorating installation (your vision or ours):
Let us do your outdoor decorating!
Holiday lights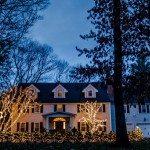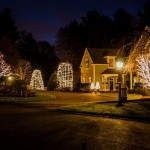 Halloween and holiday decorations and designs installation


Construction:
We have a large variety of equipment so we can get any job you have (small or large) done. We do residential and commercial work and can handle any size project.
We do:
Drainage work
Drywells
Excavation
Grading
Septic system installation
Site work
Stump removal and disposal
Demolition and Removal
We have an 80 yard dump trailer!
Trucking:
Deliver material
Machine moves
Removal of material
Trucking
We have access to a wide variety of material that we can deliver for you or hire our driver and truck for any length of time to meet any trucking needs you have
Snow plowing:
We do residential and commercial properties. With a variety of equipment, experience and expertise we can make sure snow and/or ice don't interfere with your day
Sanding and salting
Shoveling
Snow plowing
Snow removal
Property Maintenance & Management
Let us be your only source to maintain your home or commercial property year round.