We highly recommend the services provided by:

www.nedrilling.com – New England Drilling.  Ledge or boulders in your way?  New England Drilling & Rock Splitting Corp. has been serving the New England area for many years.  We provide a complete Drilling & Rock Splitting service. This corporation has the confidence in the consulting, site preparation and expedition of any job. A qualified and skilled labor force is what we pride ourselves on.  We will be happy to assist you with any questions or concerns you may have.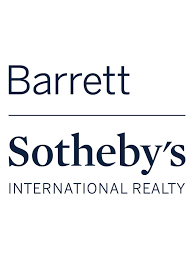 https://barrettsothebysrealty.com/realestate/agent/phyllis-maurer/.   Phyllis Maurer helps you buy or sell your home – from antiques to contemporaries, condos to estate homes. I have 26+ years experience as a client-focused REALTOR in suburbs and rural towns west of Boston. Five generations of my family have lived in the area, and my children have all graduated from local schools. By sharing my knowledge and experience with you, I can help you make wise choices with confidence. Prefer to buy land to build your dream home? My experience as a site-developer will be invaluable! Buying land, maybe tearing down an existing structure, to build a home is a dream that can become a nightmare.

www.diversities.biz – Water Gardens by David V. Sibel Sr.  Let's get started thinking about the location of a water garden. I usually get a picture in my mind when I see a property, that cries out to me…(Put it Here).  The ideal location is where you will enjoy the pond, stream and falls. Usually the back yard is area that you will be able to see the most. If you have a slope that is viewed from the house that's where to start.